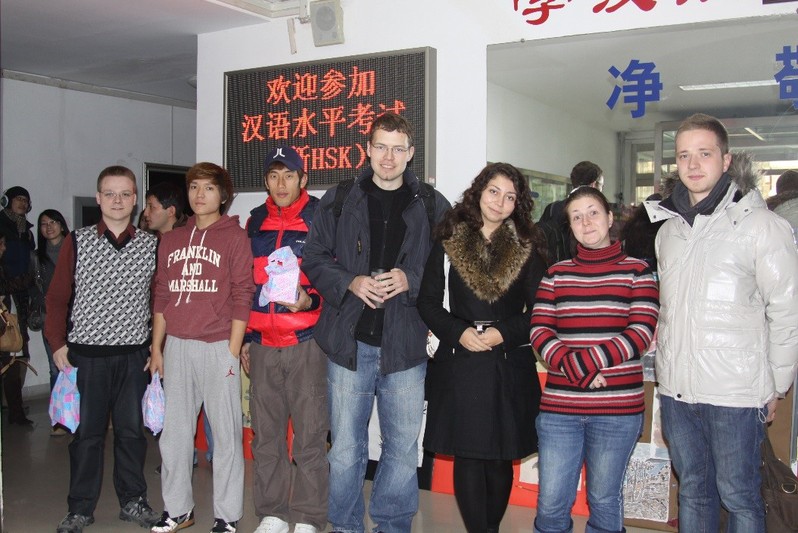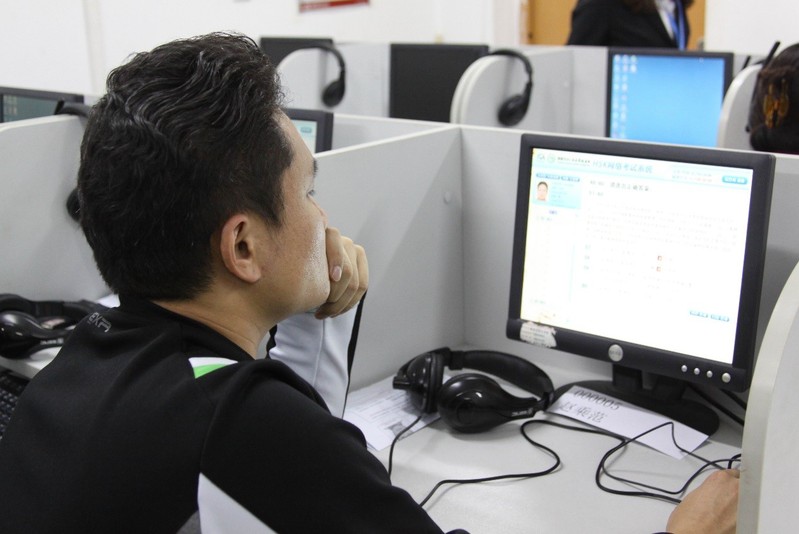 Our College is the largest test center for Chinese Proficiency Test (HSK) and the only test center for Business Chinese Test (BCT) in Tianjin. Since 1990,HSK has been held for 30 years, nearly 90,000 overseas students have taken HSK in our College. In peak years, more than 4,000 candidate stook the HSK test. Over the years, our College has been adhering tothe rigorous and meticulous work style in handling affairs about theexamination, and has strict operating procedures in organizing HSK,so as to provide students with the best conditions and services fortaking HSK. As a result of the mature organization and high-quality examination service, our College has enjoyed a good reputation among candidates, and more and more candidates come to take the HSK test.In terms of publicity and promotion of HSK, we have fixed contacts with more than 40 universities, international schools, training institutions and foreign enterprises in Tianjin. These units have become an important channel for us to contact candidates and know their needs, which are also our advantages in organizing HSK.
Our College has undertaken the new version of HSK since April 16, 2010 and BCT sinceJune 17, 2007. It is the only test site of Business Chinese Test(BCT) in Tianjin. Through successfully holding the test and making communication at the locations where students come from, the impact of the test is expanding and the number of candidates is also steadily increasing.
While organizing the examination, our College has actively engaged in the study on HSK.Some teachers ever got involved in the discussion on the new outlinefor HSK, participated in the training of creating items organized by the HSK Center or the Office of Chinese Language Council International, and actively participated in the setting of test questions in HSK. In 2014, our College decided to integrate the resources of Nankai University into the "Research and Experiment on the Combination of New HSK Teaching and Examination", and take this as an opportunity to conduct comprehensive reform of the Chinese language teaching at all levels of the College, make comprehensive review of the teaching materials, reposition and improve the teaching methods and teaching ideas, so as to contribute to the benign development of the College of Chinese Language and Culture Nankai University in terms of "teaching", "examination","counseling" and "scientific research" of the Chinese language. Besides, when their own development reaches a certain degree of maturity, they choose the opportunity to promote their success mode and success experience at home and abroad, so as to help the Center for Language Education and Cooperation make its own contributions to comprehensively enhancing the level of international Chinese language teaching, continuously improving the new HSK, and standardizing the guidance of Chinese Proficiency Test.