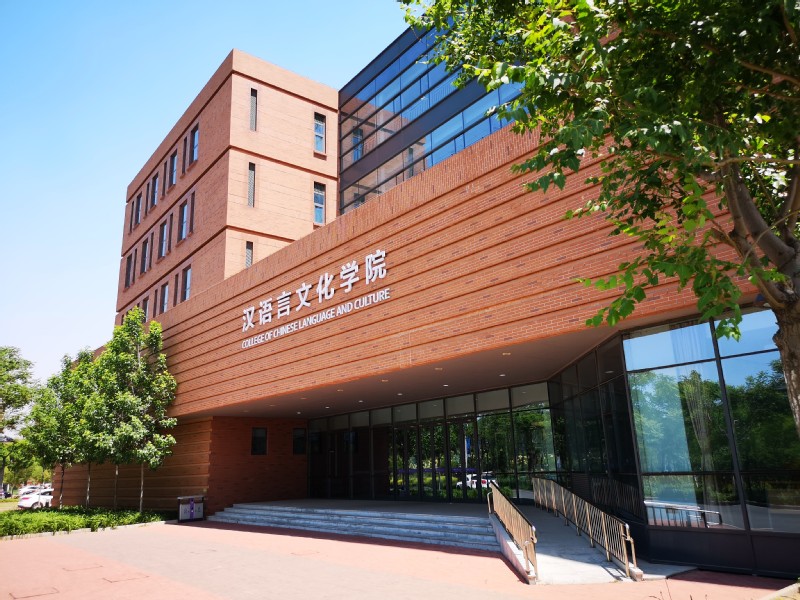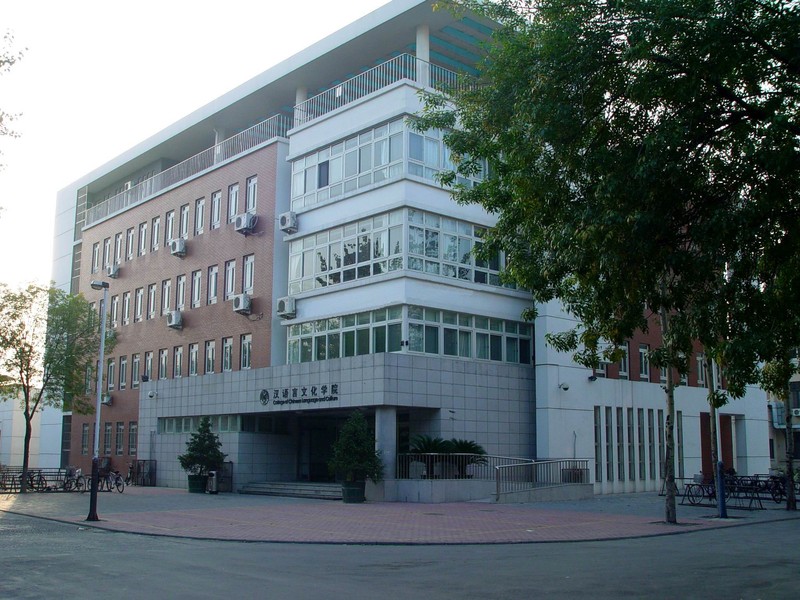 Nankai University, located in Tianjin, China, was founded in 1919 by two famous educators, Mr. Boling Zhang and Mr. Xiu Yan. After almost a century's development, it has become one of the top comprehensive universities in the country. The university now has 21 schools offering 77 undergraduate programs, 231 master programs and 172 doctoral programs. Nankai University is set on a beautiful campus on 1.5 million ㎡of land located in the city of Tianjin, the third largest city in China and neighboring Beijing.
About the College of Chinese Language and Culture
In 1954, Nankai University became one of only a few Chinese higher educational institutes to start admitting international students. Throughout the past 50 years of teaching Chinese language to foreign students, Nankai University has educated more than 10,000 students from over 70 countries. Returning home from Nankai, many of those students have taken responsibilities in highly important positions in their respective countries in political, economic, cultural, or educational fields. Many of them have benefited a great deal from learning the Chinese language and culture at Nankai.
With foreign students ever increasing in numbers, Nankai University established the Center for Chinese Language Education in 1985. The Center was promoted to the College of Chinese Language and Culture after receiving official recognition from the State Board of Education.
Naturally, the College of Chinese Language and Culture has become the center of international student education at Nankai University. In 2002, the College of Chinese Language and Culture of Nankai was ranked 5th in the list ofthebest educational training institutes for foreign students in Chinese language after being evaluated by the Central Government Ministry of Education .
Since 1982, the College of Chinese Language and Culture has developed and accumulated advanced teaching methods through active exchange programs with the University of Minnesota in the United States, the University of Montreal in Canada, and the University of Aichi in Japan.
With a complete school-running system, our College not only recruits international students studying the Chinese language and the Chinese culture (including undergraduates and long-term and short-term language students), but also cultivates Chinese and foreign postgraduates and doctoral candidates majoring in "Linguistics and Applied Linguistics", "Chinese Philology" and "International Education of the Chinese Language" (the doctoral program is jointly built with the College of Arts). See the following figure for details: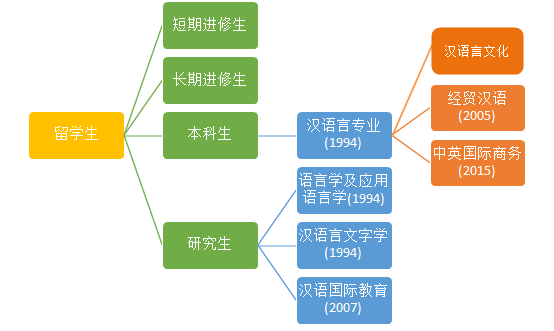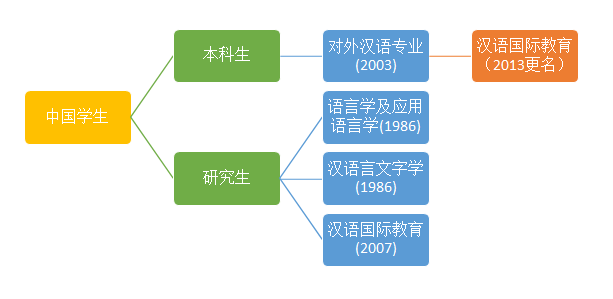 Such a complete school-running system is not common in domestic comprehensive universities. Therefore, in the process of training student, our College fully has relied on the advantages that Chinese and foreign students study in the same college, adhered to the principle of "putting emphasis on humanities, strengthening the foundation for the quality of students' personality and professional ability and realizing a wide range of employment and strong foundation", and has formed its own school-running characteristics with international education of the Chinese language as the center, and linguistics, applied linguistics and cross-cultural research as the support.