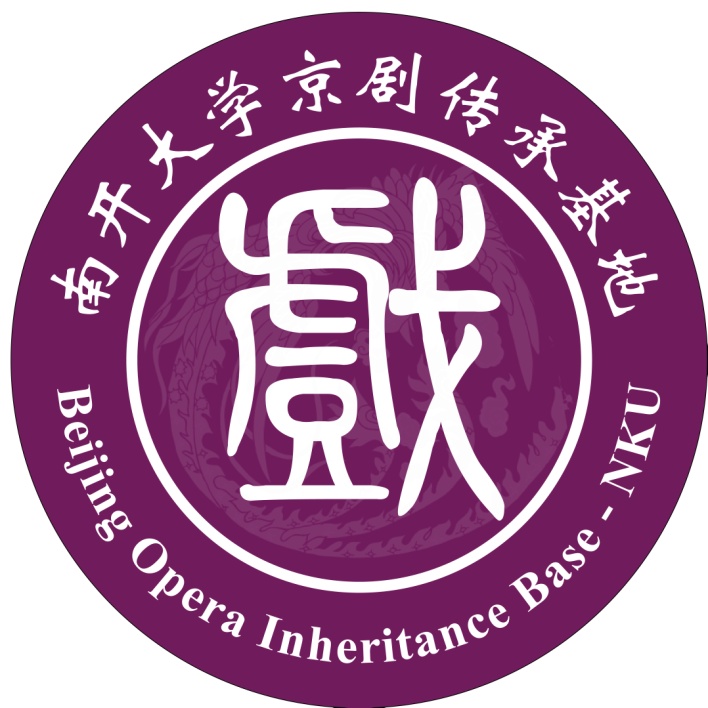 Selected as one of the first batch of excellent traditional Chinese culture heritage bases by the Ministry of Education in 2018, the Beijing Opera Heritance Base of Nankai University has been included in the overall plan for the construction of a first-class university of Nankai University. With the College of Chinese Language and Culture at Nankai University taking the lead in the construction, a number of on-campus and off-campus artists, experts and scholars have been engaged to build an academic committee and an art steering committee.
The Beijing Opera Heritance Base of Nankai University has signed a co-building agreement with Tianjin Association for the Promotion of Chinese National Culture, Tianjin Jingju Theater Company, Tianjin Art Institute, Tianjin Dramatists Association, Tianjin Arts and Crafts Vocational College, Tianjin Youth Beijing Opera Troupe, Tianjin Drama Museum, Tianjin Art Vocational College, Tianjin Yaohua High School,Tianjin High School, Tianjin Zhenxing Peking Opera Foundation,Tianjin Literature and Art Radio, etc. to conduct cooperation through various forms such as education popularization, academic research and social practice, forming a long-term mechanism for cultural education, helping advance cultural inheritance and innovation. In addition, with the base as the platform, the Ideological and Political Collaborative Innovation Center for Chinese Aesthetic Education Curriculum of Nankai University was set up.
Since its establishment, the base has been the place for holding more than 200 public welfare performances and academic lectures, carrying out various activities, undertaking a number of scientific research projects, publishing academic works, creating a number of new Peking Opera programs, and winning multiple teaching and scientific research awards, which have been reported by Guangming Daily, People's Daily, people.com.cn, xuexi.cn, Tianjin Daily, Jin Wan Bao, China Science Daily, China Arts News, Tianjin Literature andArt Radio, TJTV and other media.